Contact
Current office hours
Currently, we are only available via the following means. We look forward to your message!

Team Incomings
Guidance for International Students (Short-term Study in Cologne)

We are available via the following e-mail address: philfak-incomings(at)uni-koeln.de

Consultation hours by telephone: Mondays and Wednesdays between 11:00 am and 1:00 pm under +49 221 470 3967.

Zoom consultation hours: Fridays from 2 pm to 3:30 pm (book a consultation appointment here).

Please note that we do not issue or sign documents during consultation hours!
If you would like to have mobility documents (Learning Agreements, Certificates of Arrival/Departure, Transcripts of Records, etc.) signed or issued, please contact us via e-mail.

Team Outgoings
Guidance for Cologne students (Study Abroad)

We are available via the following e-mail address: philfak-outgoings(at)uni-koeln.de

Consultation hours by telephone: Tuesdays and Thursdays between 11:00 am and 1:00 pm under +49 221 470 3028.

Zoom consultation hours: by arrangement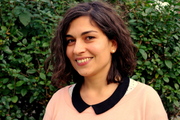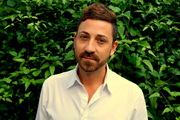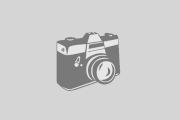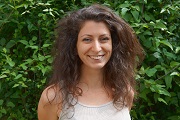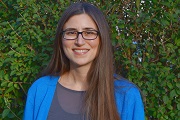 Studentische Hilfskräfte
Sara Cecen
Laura Dankwardt
Sofia Grube
Milena Scherer
Lena Scholz